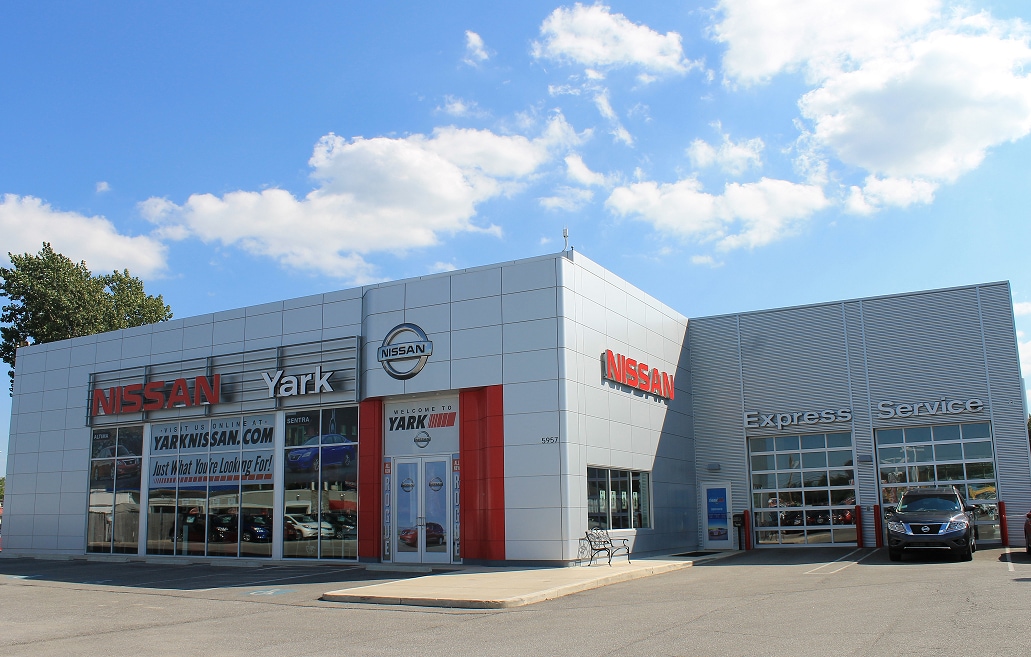 Finding the perfect vehicle isn't always easy. Do you want a brand new vehicle, like a
2016 Nissan Maxima
, or will you settle for a used car, like one of the many reliable vehicles in Yark Nissan's
used vehicle inventory
? Earlier this year, we covered some of the questions you should ask yourself when
shopping for a new or used car
near Toledo. Once you've found your ideal vehicle, and set a budget, the next step can get confusing if you are unsure of any financial constraints. Now you have to ask yourself if you can afford to purchase the vehicle, or if leasing will be the more reasonable option. At
Yark Nissan
, our finance experts are here to help you make the best decision for your financial needs. Continue reading to learn more about the differences between buying your Nissan vehicle and leasing it.
Buying
The biggest advantage to purchasing your Nissan car, truck, or SUV is that you get to own your vehicle. This gives you the ability to modify your Nissan to your liking, and allows you to drive it freely without worrying about mileage limits or any hidden fees. You won't have to sign a contract, unless you need a car loan, and you get to sell the vehicle when you want to upgrade.
An added bonus is the option to finance your Nissan through Yark Nissan. We can help get you an easy car loan in the Toledo area that fits your budget, and you still get to keep your car after you have paid off the loan. The downside to financing your vehicle is a higher monthly payment and a higher initial down payment than a new car lease.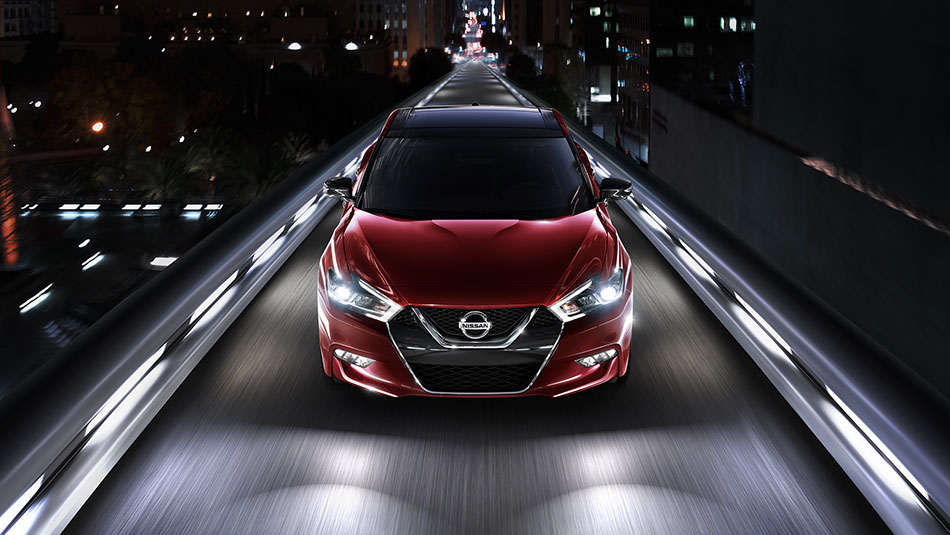 Leasing
Leasing a Nissan vehicle is simple. You sign a contract for a set period of time and pay a set amount each month. Once your lease is over, simply return your vehicle to the dealership, and either sign a new lease on another vehicle. You'll even have the option of paying the remaining cost of your vehicle to buy it outright.
A car lease will usually have a lower initial down payment and lower monthly payments than a car loan, but you'll have a mileage limit, and don't get to own the vehicle at the end of the contract. This means you can't modify the vehicle, and you may be required to pay extra fees for cleaning and repairs after your lease is up.
You'll save money with leasing, but you don't get your name on the title of the vehicle, and have to return it at the end of your lease. With financing, you get to keep your car, but have to put more money down and pay more per month. Whether you want to own your car, or have lower payments,
Yark Nissan
has a new
car loan or lease
for you in Toledo, OH.
Visit our dealership
to browse through our
new vehicle inventory
to find your perfect match.
Contact us
for more information and let
our finance team
help you
get financing
so you can drive home in a new car today!