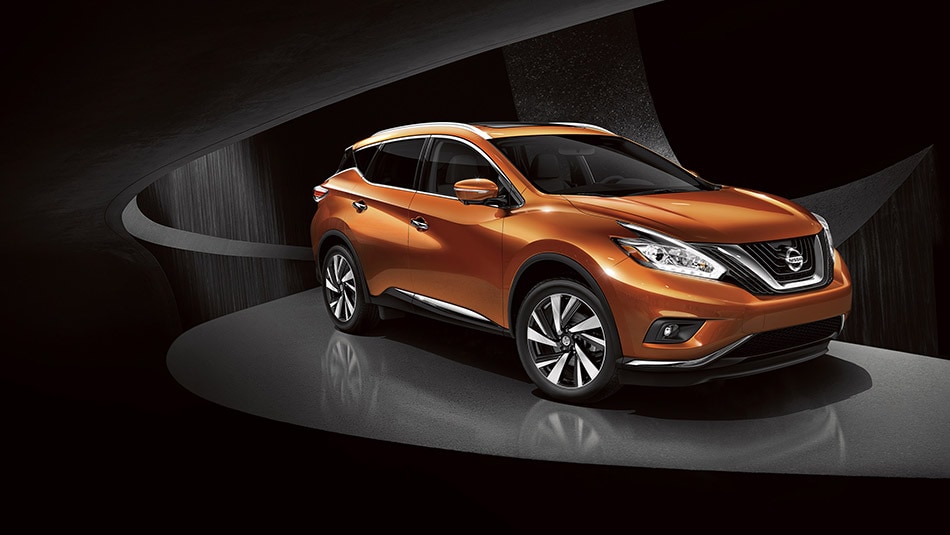 Shopping for a new car isn't easy and it is often times a lengthy process. There are many new cars on the market today, but you have to remember that there is an even wider selection of used cars for sale. Choosing between a new or used car would be painless if you knew exactly what you were looking for and what you are able to afford. Don't forget the cost of owning a car is not just the initial purchase of the car, but also the maintenance and repair costs and the cost of fuel and tires that follow. Deciding what you're looking for in a car will help you narrow down the amount of cars you'll have to browse through later. Here are just a few suggestions to help get you started on your next car purchase.
What Can You Afford?

Ultimately, what you drive depends on what you are able to afford. Don't forget that owning and driving a car will cost you money over time, too. Factoring together the purchase price, reliability, fuel economy, and performance of a car will give you a good idea of the overall cost of ownership. Knowing the cost of ownership and your budget can help you determine which new models fit your needs, or if a used car would be a better bargain for you.
What Do You Need in a Car?
Are you looking for a car to just get you around town or do you seek performance and adventure from your next car? Based on your needs, like fuel efficiency, a compact size, performance ratings, off-road capability, or even interior technology and comfort, you can quickly eliminate the cars that don't offer what you're looking for. New cars often have newer technology, better fuel economy, and greater performance, but will also cost more initially with few maintenance costs down the road. On the other hand, used cars are cheaper to purchase, but you may run into more expensive repair costs. However, depending on the year of the used car, you might actually be able to get very similar features for a lot less money.
Making the Decision
Whether you purchase a new car or a used one is ultimately your decision. You know what you want better than anyone else does. If you don't have limitations on your budget and you require the most up-to-date features, a new car is probably more suitable for you, but if you have a smaller budget, a used car may fit your needs better. At Yark Nissan, you'll find a huge inventory of new Nissan vehicles and many other used cars, trucks, and SUVs to choose from. Visit our dealership in Toledo, OH for great deals. Contact us to schedule a test drive today!