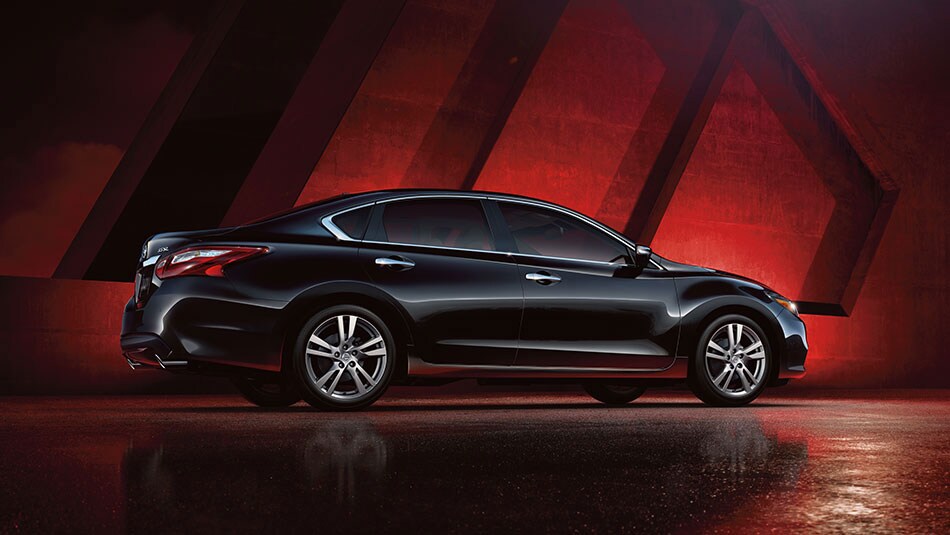 The holidays are upon us now, which means that plenty of traveling can be expected. Whether you're flying or hitting the road this holiday season,
Yark Nissan
would like to wish you and your family safe travels and season's greetings. We know traveling during the holidays can be hectic, and inclement weather can really dampen your mood. Luckily, Nissan offers a great lineup of 2016 vehicles that can help lessen the stress and bring some holiday cheer. So if you're looking for a new vehicle for your upcoming road trip, visit Yark Nissan to see our full selection of safe, efficient, and sporty vehicles, like the 2016 Nissan Altima, 2016 Nissan Maxima, and 2016 Nissan Rogue.
2016 Nissan Altima
Completely redesigned, the
2016 Nissan Altima
is bolder and more athletic than ever before. Sporting more angular lines and more elegant curves, the new Nissan Altima makes driving fun again. The standard 2.5-liter 4-cylinder engine produces 182 horsepower with a spacious interior for five passengers. Slightly larger, but weighing less than the outgoing model, the 2016 Nissan Altima is safer and even more fun to drive. Get everything you need, and nothing you don't, in a neat and simple 4-door sedan package that we call the Altima.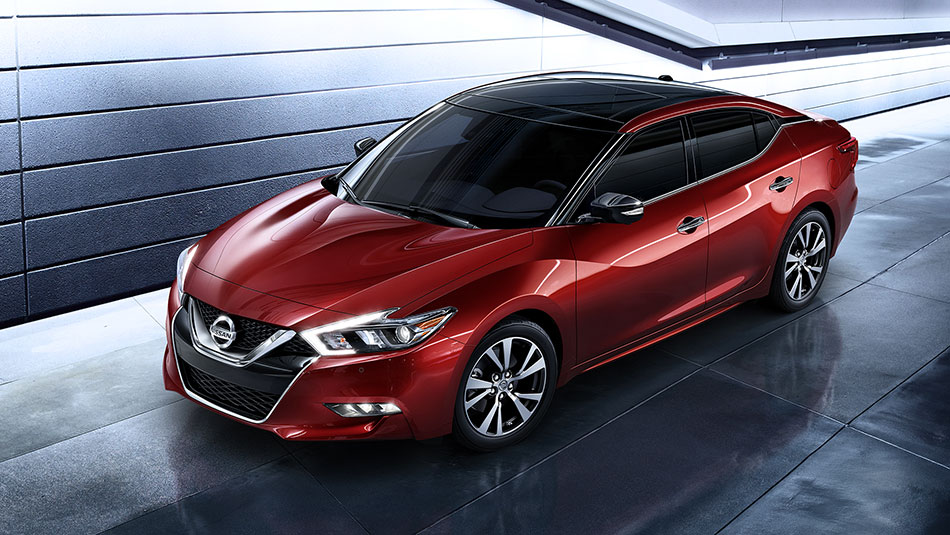 2016 Nissan Maxima
With the elegant looks of a coupe, the performance of a sports car, and the premium features of a luxury vehicle, the
2016 Nissan Maxima
is a great combination of everything you would want from your sports sedan. Under the hood is a powerful 3.5-liter V6 engine that pumps out a whopping 300 horsepower. With a sport-tuned suspension, the Maxima smooths bumps and dips in the road so you can drive in confidence and comfort.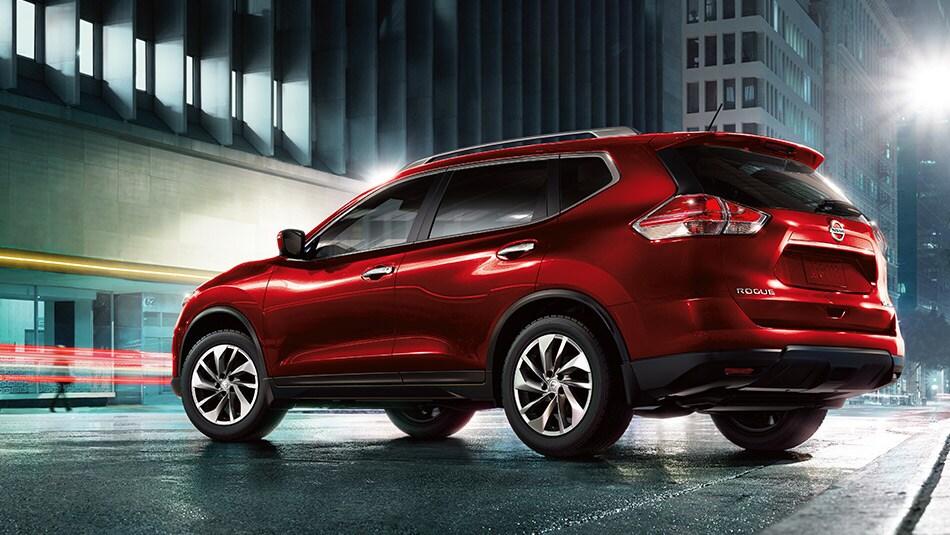 2016 Nissan Rogue
Need a bit more space, but don't want to commit to a gas-guzzling full-size SUV? Nissan has the answer with the 2016 Nissan Rogue crossover SUV. Fuel efficient, good looking, spacious, and safe, this crossover is one vehicle you don't want to miss. Featuring signature body lines and curves familiar to the rest of the Nissan lineup, the 2016 Rogue also offers a massive 70 cubic feet of space thanks to the versatile Divide-N-Hide® cargo system. With the fuel-sipping 2.5-liter 4-cylinder engine, the 2016 Nissan Rogue returns similar fuel economy as even a much smaller compact vehicle.
To learn more about our exciting new Nissan models,
visit us
at
Yark Nissan
in Toledo, OH today! Our experts are here to help you browse through our
new vehicle inventory
until you find your dream car, truck, or SUV.
Contact us
for more information, and schedule a test drive now!