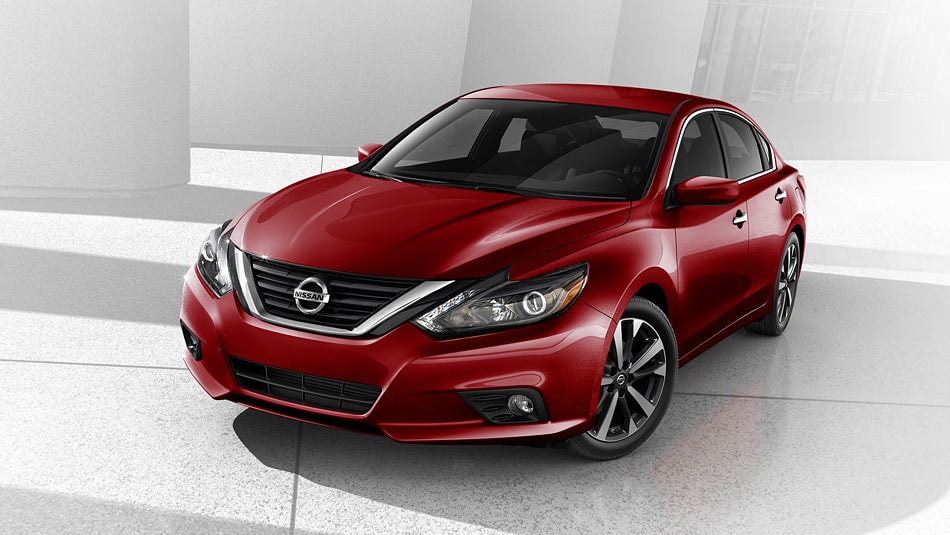 Are you looking for a fuel efficient, fun, and just plain good looking new car? Luckily for you the redesigned 2016 Nissan Altima will arrive in dealerships next month and it certainly checks all of those boxes. Here's what's new for the Altima for the 2016 model year.
Better Fuel Efficiency
The 2016 Nissan Altima is available in two engine options. The first is a 2.5-liter 4-cylinder engine capable of 182 horsepower and a Best-In-Class EPA-estimated highway fuel economy of 39 MPG. If you prefer a little more oomph, opt for the 3.5-liter V6 engine to experience 270 horsepower and 251 lb-ft. of torque while still maintaining an EPA-estimated 32 highway MPG. Either way, you'll be spending more time on the road and less at the pump!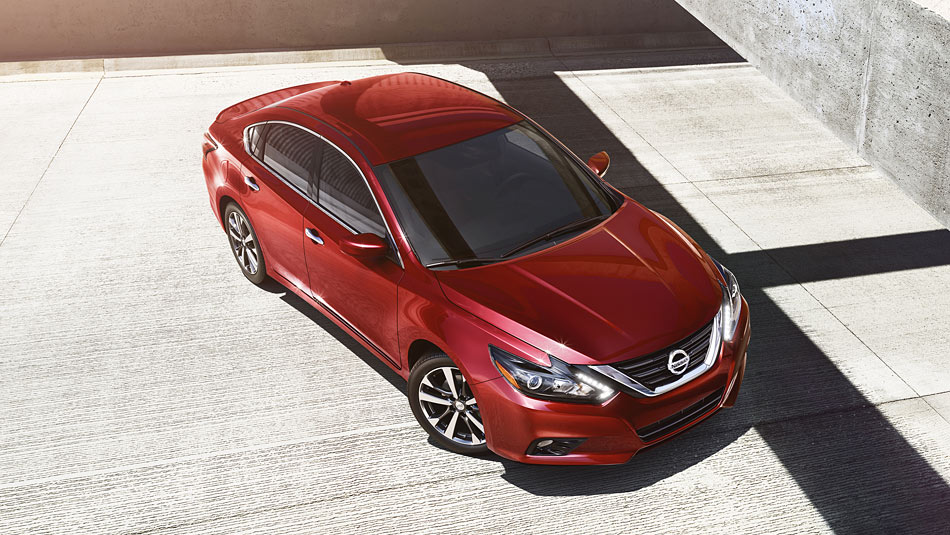 A More Striking Exterior
Nissan's signature boomerang headlights are making their debut on the 2016 Nissan Altima. These headlights are sharp, fierce, and add to the sporty design of the Altima. The V-Motion front grille helps improve the Nissan Altima's aerodynamics, while the lowered front fascia offer a more muscular and rugged feel than previous models.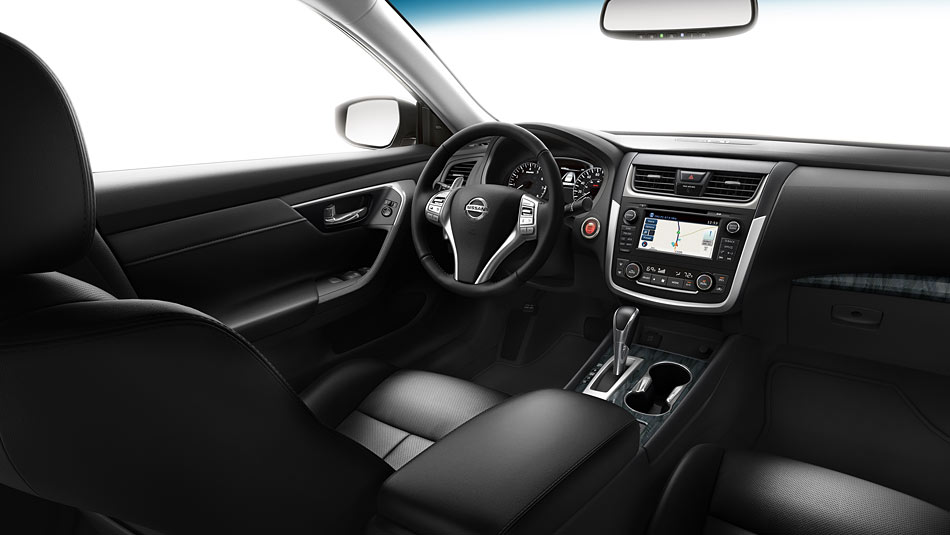 Functional Interior
From the moonroof to the zero gravity front seats, the interior of the 2016 Nissan Altima was made for driver comfort and functionality. The center console was redesigned with larger cup holders, an ergonomically designed front stack that is home to a 7-inch infotainment system, and soft-touch premium materials throughout the cabin ensure you're always comfortable.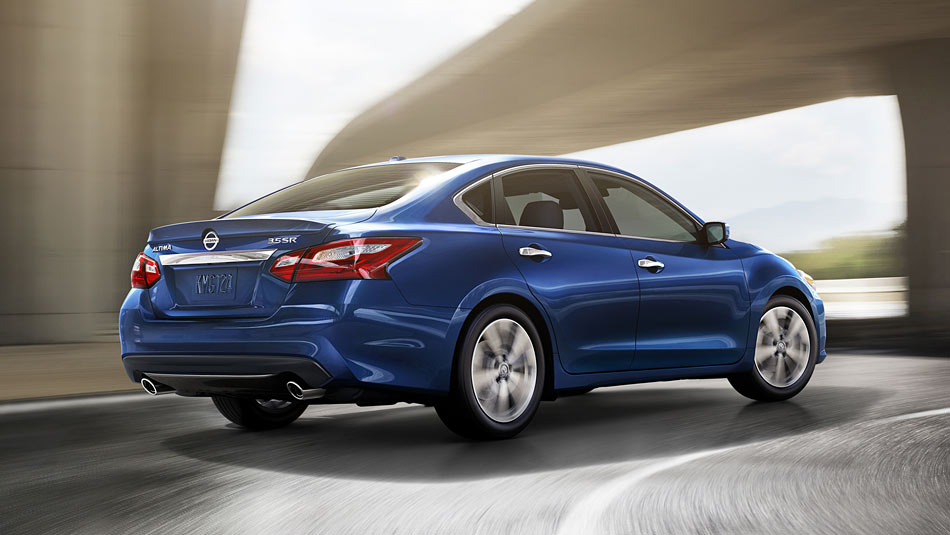 Sportier Handling
Nissan upgraded the suspension on the 2016 Altima with new struts and springs to offer a much more responsive handling than prior year models. If you're looking for a car that handles well and offers impressive control, the 2016 Nissan Altima is for you.