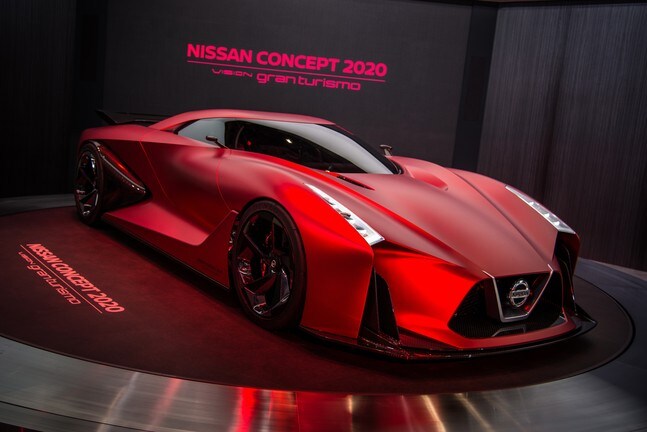 Developed in conjunction with the creators of the Gran Turismo racing video game for PlayStation, the Nissan Concept 2020 Vision Gran Turismo is a look into Nissan's presence within the game and in the automotive world. This supercar concept was originally displayed in a dark gray metallic paint with the launch of Gran Turismo 6, however at the 2015 Tokyo Motor Show, the concept was shown in a Fire Knight red color, which gives it a very elegant vibe.
What makes this concept unique is that what started as a virtual in-game only concept has been made a reality. The concept's flowing lines embody futuristic aerodynamics, while the V-Motion grille found in Nissan's current lineup, including the
2016 Nissan Maxima
and 2016 Nissan Altima, resides in the front fascia of the Nissan Concept 2020 Vision Gran Turismo.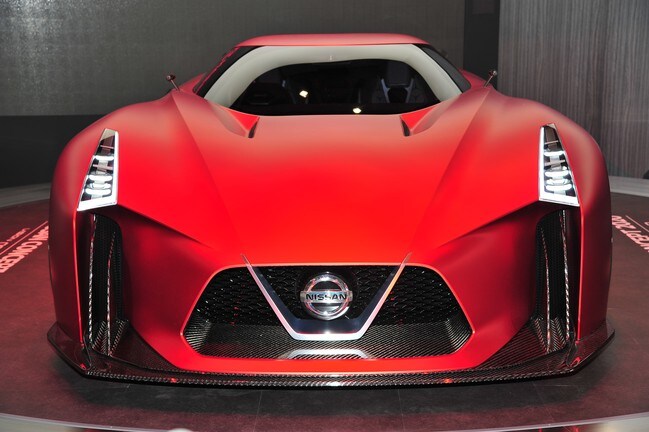 This concept vehicle is stunning to look at, but beneath the sculpted sheet metal and sleek profile lies something much more important to the Nissan brand. And, that is the potential. With the Nissan Concept 2020 Vision Gran Turismo, we can see what the designers are capable of, and with high performance vehicles like the Nissan GT-R, the Nissan brand can create a next-generation supercar very much like the Nissan Concept 2020 Vision Gran Turismo in the future.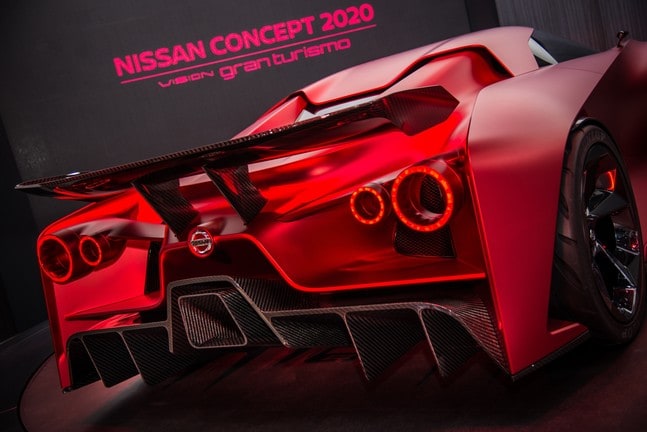 Nissan has made a comeback in the sports car arena with the all-new 2016 Nissan Altima and 2016 Nissan Maxima sedans. And, with the upcoming 2016 Nissan TITAN XD pickup truck, performance is a huge factor in Nissan's vehicle development.
Come see the entire new vehicle inventory at
Yark Nissan
in Toledo, OH today!
Visit our dealership
to test drive any of our fuel-efficient, fun-to-drive, and luxurious new Nissan models. For more information,
contact us
and our knowledgeable
staff
will be in touch with you shortly!