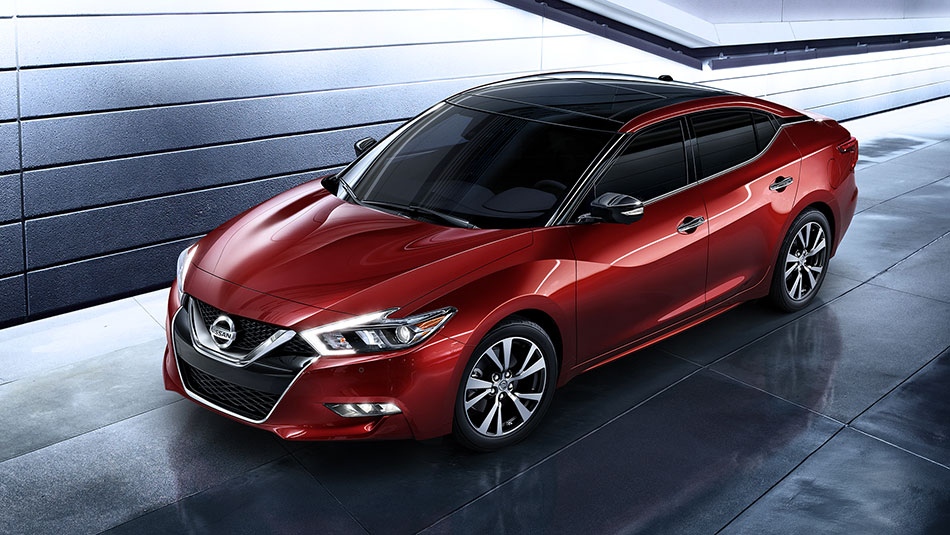 When shopping for a new car it's important to do your research, but with so many sedans on the market, it can be a bit overwhelming. That's why Yark Nissan has compiled a list of 6 highlights of the 2016 Nissan Maxima compared to the 2015 Toyota Avalon. These sedans are two of the most popular sedans available right now and while they might have similar price tags, the 2016 Nissan Maxima definitely has standout features.
Navigation with voice activation
Navigation comes standard on the 2016 Nissan Maxima. Did we mentioned its voice activated? This is still an option with the 2015 Toyota Avalon, but it's one less thing to have to worry about adding on.
Front and rear parking sensors
The 2016 Nissan Maxima offers an extra set of eyes when parking or reversing. Its front and rear mounted sensors will warn you if the vehicle is too close to an object or if a collision is imminent.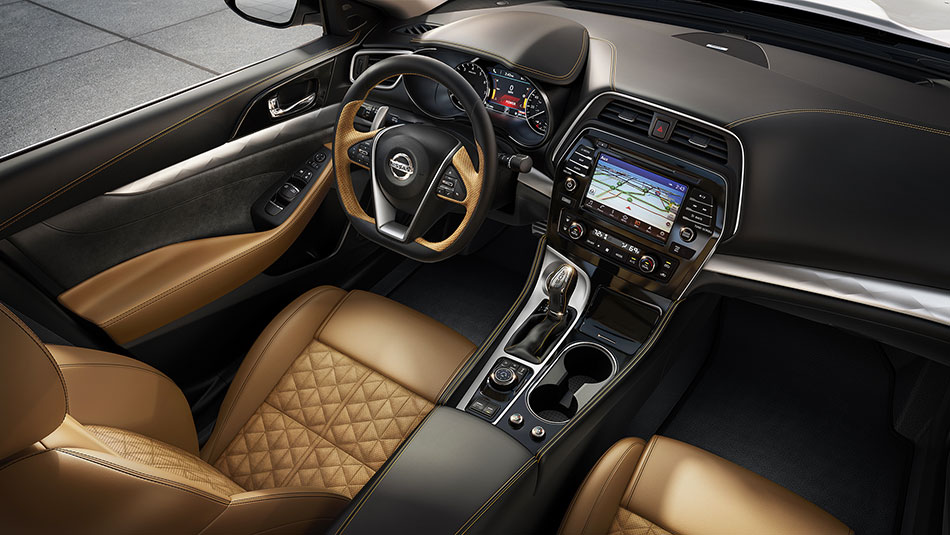 More horsepower and torque
The 2016 Nissan Maxima is more of a sports car than your typical family sedan. It can generate up to 300 horsepower and 261 lb-ft. of torque, and features a performance-tuned suspension with a sport mode setting to really get your heart pumping. The Toyota Avalon on the other hand maxes out at 268 horsepower.
Intelligent brake assist
The 2016 Nissan Maxima is loaded with safety features, including brake assist which can detect an emergency situation and apply the brakes automatically. These features are a bit more limited on the 2015 Toyota Avalon.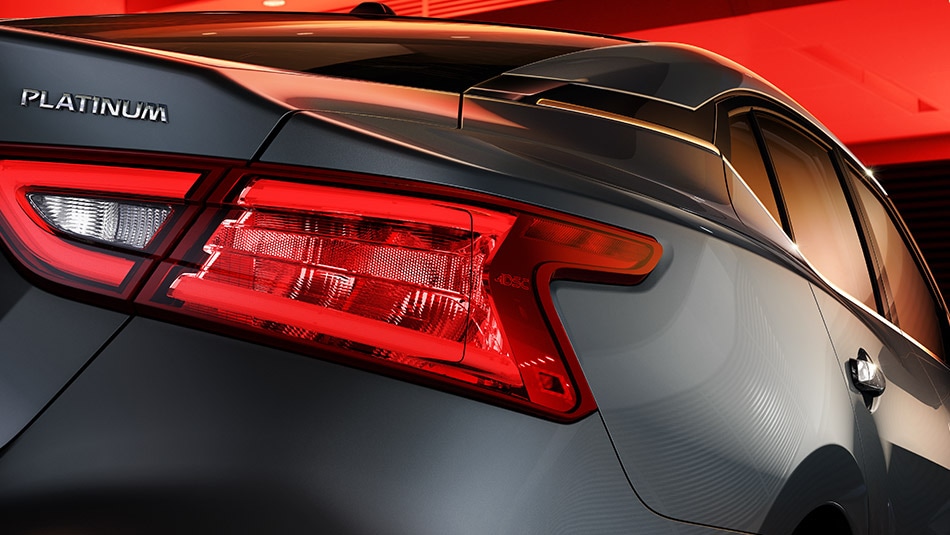 Two front row LCD monitors
The 2015 Toyota Avalon features one LCD monitor, however the Nissan Maxima boasts two LCD monitors. What's even cooler is that the 2016 Nissan Maxima allows you to send map directions from one screen to the other using the "Swipe to Meter" feature.
More front head and leg room
You spend so much time in your car, it's vital that you're comfortable whether you're behind the wheel or not. That's why the 2016 Nissan Maxima features more front head and leg room than the 2015 Toyota Avalon. You'll never feel cramped in your car again.