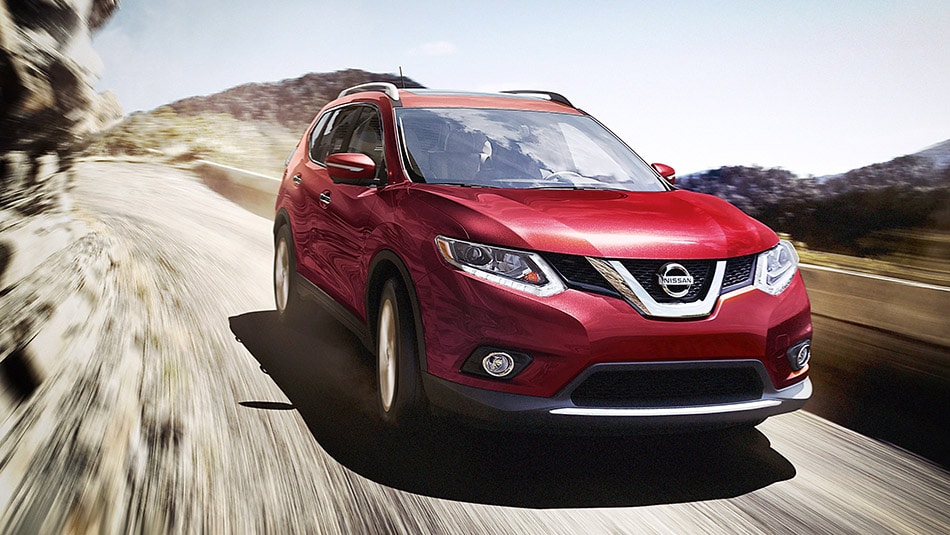 The name "Nissan" has become synonymous with many things. All of which prove they're one of the most successful, international car manufacturers. Founded in 1933, Nissan has continuously made cars using "innovation that excites." Nowadays, it's almost impossible drive down the street without seeing the popular Nissan Altima Sedan, or the Nissan Rogue Crossover SUV. If those are not enough reasons for you to explore the possibilities of driving a Nissan, Yark Nissan has broken down 5 reasons why you should drive a Nissan vehicle in Toledo, Ohio.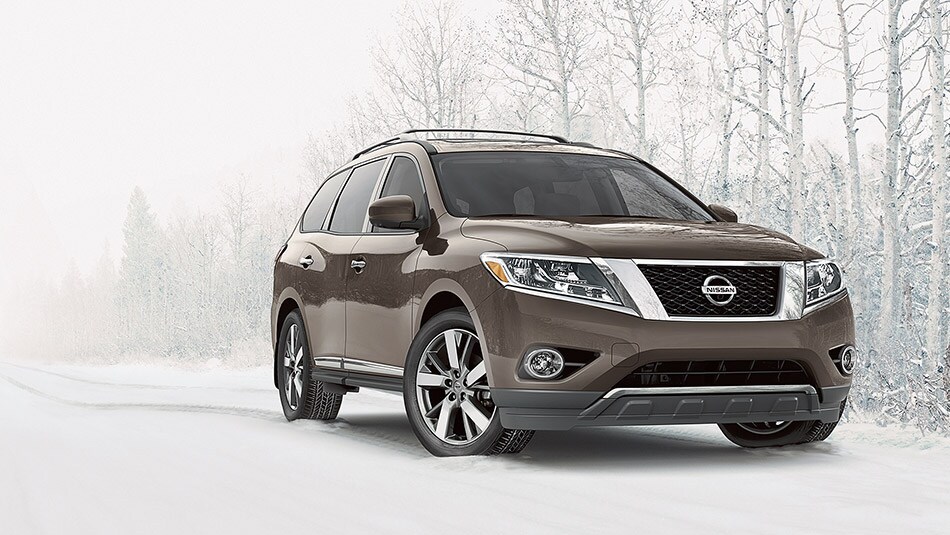 1. A Vehicle for Every Purpose
The Nissan vehicle line-up has expanded into every genre of cars, trucks, and SUVs. But having variety isn't enough to establish a car brand. They're always finding ways of improving, and every vehicle is tailored to the driver's specific needs. For our customers in Toledo, OH we recommend a durable, 4WD SUV such as the
2015 Nissan Pathfinder
to bear through the frigid winters and drastic weather changes.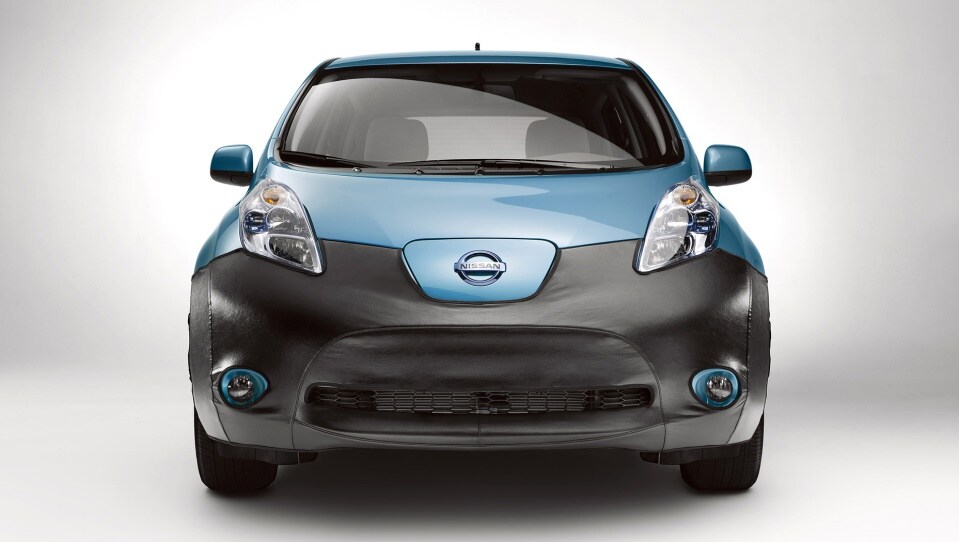 2. Eco-Friendly and Fuel Efficient
One of the most powerful selling points of Nissan is the fuel efficiency of their vehicles compared to other brands. A Nissan Versa sedan gets up to 30 city / 40 hwy mpg on a 1.6-liter DOHC 4-cylinder engine. Nissan has also been on the forefront in the field of electric and hybrid vehicles. The Nissan Leaf, Nissan's flagship electric vehicle, gets up to an incredible 126 city/ 101 hwy mpg. With the ecosystem in crisis, you can feel good about yourself knowing it'll pay off to drive a fuel efficient vehicle to help our future generations.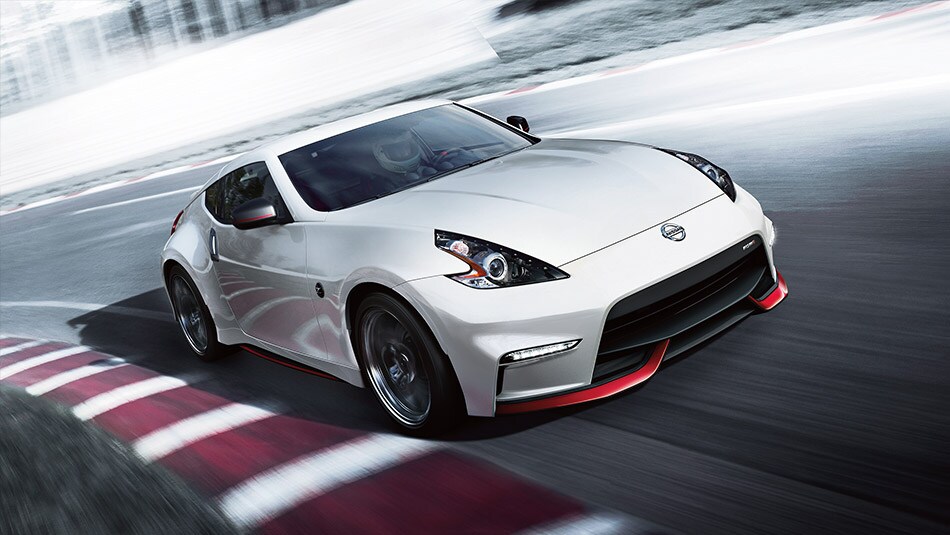 3. Empowering with Technology
Incorporating the latest technology has always been part of Nissan's culture. They're always working on creative new projects and futuristic concept vehicles such as their current
Ellure
and
Esflow
concept vehicles. Performance vehicles such as their famous Nissan GT-R or the 370Z coupe are a testament to the sophisticated technology they use to create top performing cars. They even venture into the fun and unthinkable inventions such as a
glow in the dark
cars.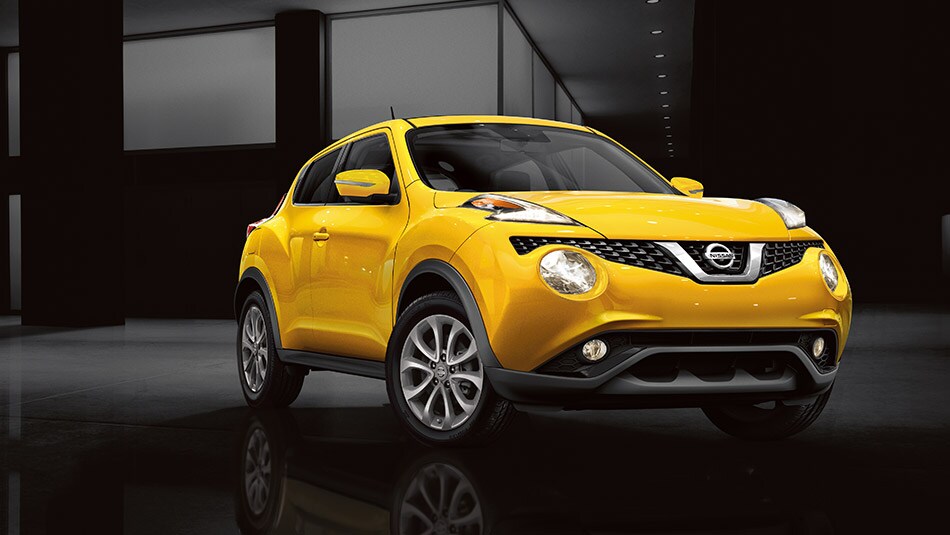 4. Irresistible Style
There's something about a Nissan's exterior design that makes it easily recognizable and different from other cars. The sharp eyes and the sleek, aerodynamic curves give each Nissan the perfect combination of edge and elegance. Even though Nissan manufactures a wide range of cars, trucks, and SUVs all in different shapes and sizes, Nissan vehicles still have a distinct style that makes the line-up look like one big family.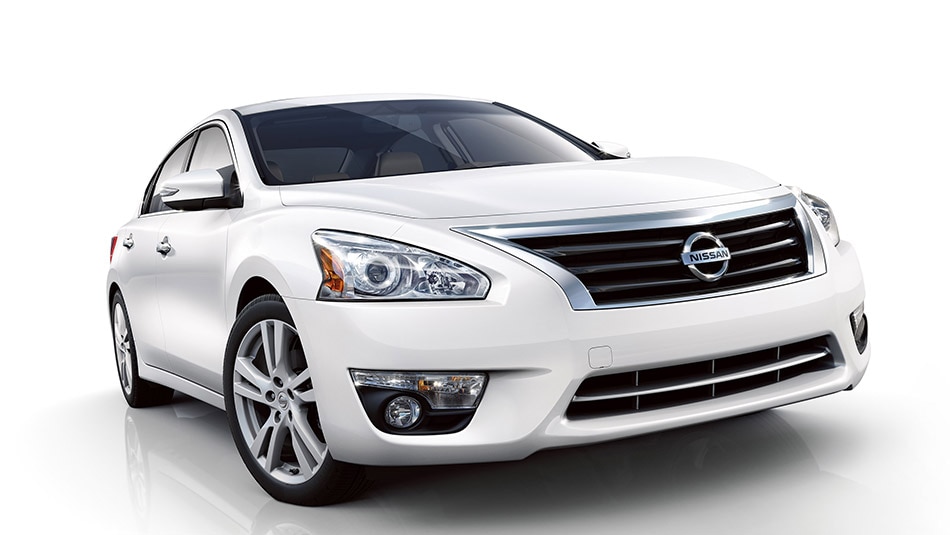 5. Undeniable Quality
There's no question that Nissan produces superior quality cars. They also give you the most value for the price you pay. At only $22,300 for their most popular, 2015 Nissan Altima Sedan, Nissan vehicles definitely give you the best bang for your buck. Try
comparing
the Altima to the competition such as the Toyota Camry, Honda Accord, and Hyundai Sonata, and you'll see why the Altima is simply better. It has better fuel economy, more horsepower, more legroom, and better features to ensure your safety.
If you're in the market for a new car in the Perrysburg, Maumee, or Monroe MI areas, consider a Nissan. Visit Yark Nissan in Toledo, OH. We're confident you'll be satisfied with your new investment in an amazing new Nissan.