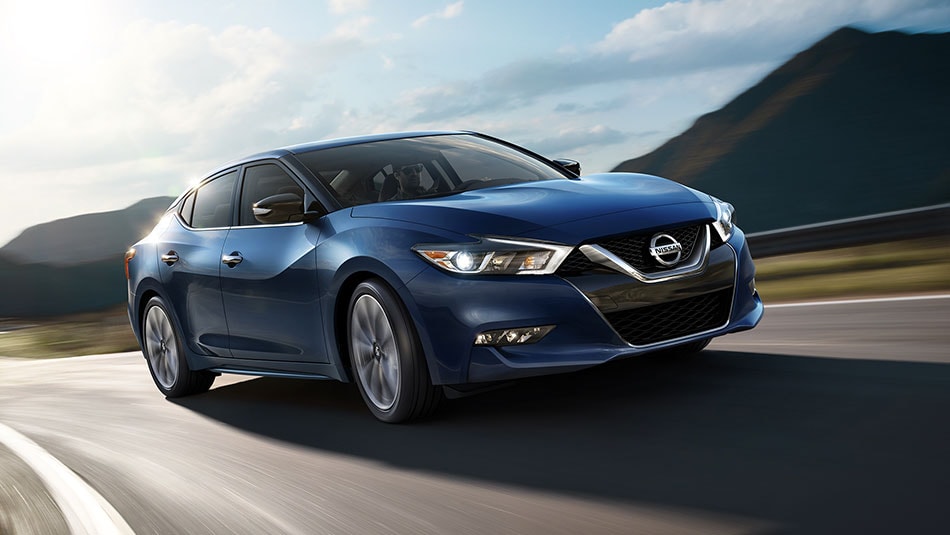 The 2016 Nissan Maxima is now available at Yark Nissan in Toledo, OH in the SL and SR trims. Completely redesigned, the new Nissan Maxima features signature Nissan styling cues, a powerful engine, and advanced suspension for the best driving feel and performance of any sports sedan on the market. With a luxury interior and driver-centric dashboard layout, the 2016 Nissan Maxima stands apart from its luxury sports sedan competitors with a lower starting MSRP and greater value.
When compared head-to-head on the track with other luxury sports sedans, the 2016 Nissan Maxima SR actually blows the competition away. In a recent Test Track Challenge performed by AMCI Testing, the new Nissan Maxima was piloted around Buttonwillow Raceway Park in California by a professional race car driver against competing sports sedans, including the BMW 328i, Acura TLX, and Audi A4. The Nissan Maxima SR beat its competition around the 1.8-mile track by at least one second.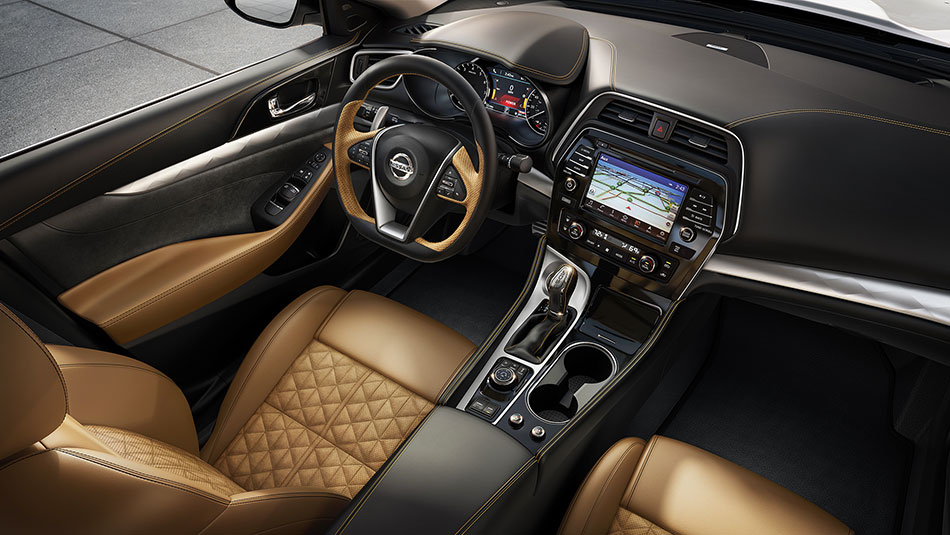 Through the turns and long straightaways, the 2016 Nissan Maxima SR held its ground with superb road-holding and balanced acceleration. Standard on the new Nissan Maxima is a 3.5L V6 engine that produces 300 horsepower while returning 30 miles per gallon on the highway. This outstanding engine gives the Nissan Maxima excellent acceleration, despite its front-wheel drive drivetrain and CVT transmission. The all-new Xtronic CVT gives you precise shifts and even downshifts on command in manual mode, but can be fuel efficient when you're just cruising on the highway. The 2016 Nissan Maxima is a well-balanced four-door sports car.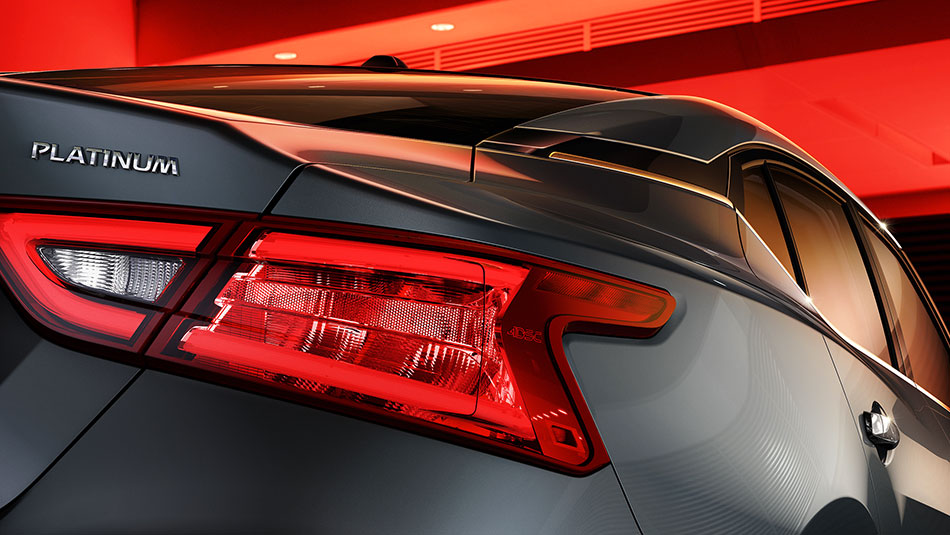 The engineers at Nissan have really put a lot of effort into making the 2016 Nissan Maxima handle and perform better than the BMW 328i. In the comparison video, the 2016 Nissan Maxima SR clearly remains flat through hard cornering, while the BMW needed extra driver input to maintain grip. The Nissan Maxima is lower, lighter, and tighter giving it the upper-hand in the handling department. Shift the Drive Mode Selector into Sport Mode and the 2016 Nissan Maxima SR comes alive with sharper throttle response, tighter steering, and quicker shifts. The Nissan Maxima is truly a sports car disguised as a stylish four-door sedan.
Check out the 2016 Nissan Maxima for yourself at Yark Nissan. Visit our dealership in Toledo, OH for the best selection of new Nissan models. Our team is ready to help get you into the car of your dreams. Need more information? Contact us today to schedule a test drive of the new 2016 Nissan Maxima and see what it's all about!