Looking for something fun to do in the Toledo? Well, we have something for everyone in Northwestern Ohio. Feel like Indiana Jones, and become an archaeologist at Fossil Park in Sylvania. Or, if you are a book worm, discover Mazza Museum of International Art from Picture Books in Findlay, and marvel at the artwork of renowned children's book illustrators. On the other hand, if you love cars like we do here at Yark Nissan, visit Snook's Dream Cars in Bowling Green, and explore the Snook family's copious collectible cars. With so many attractions right in your area, let the good times roll!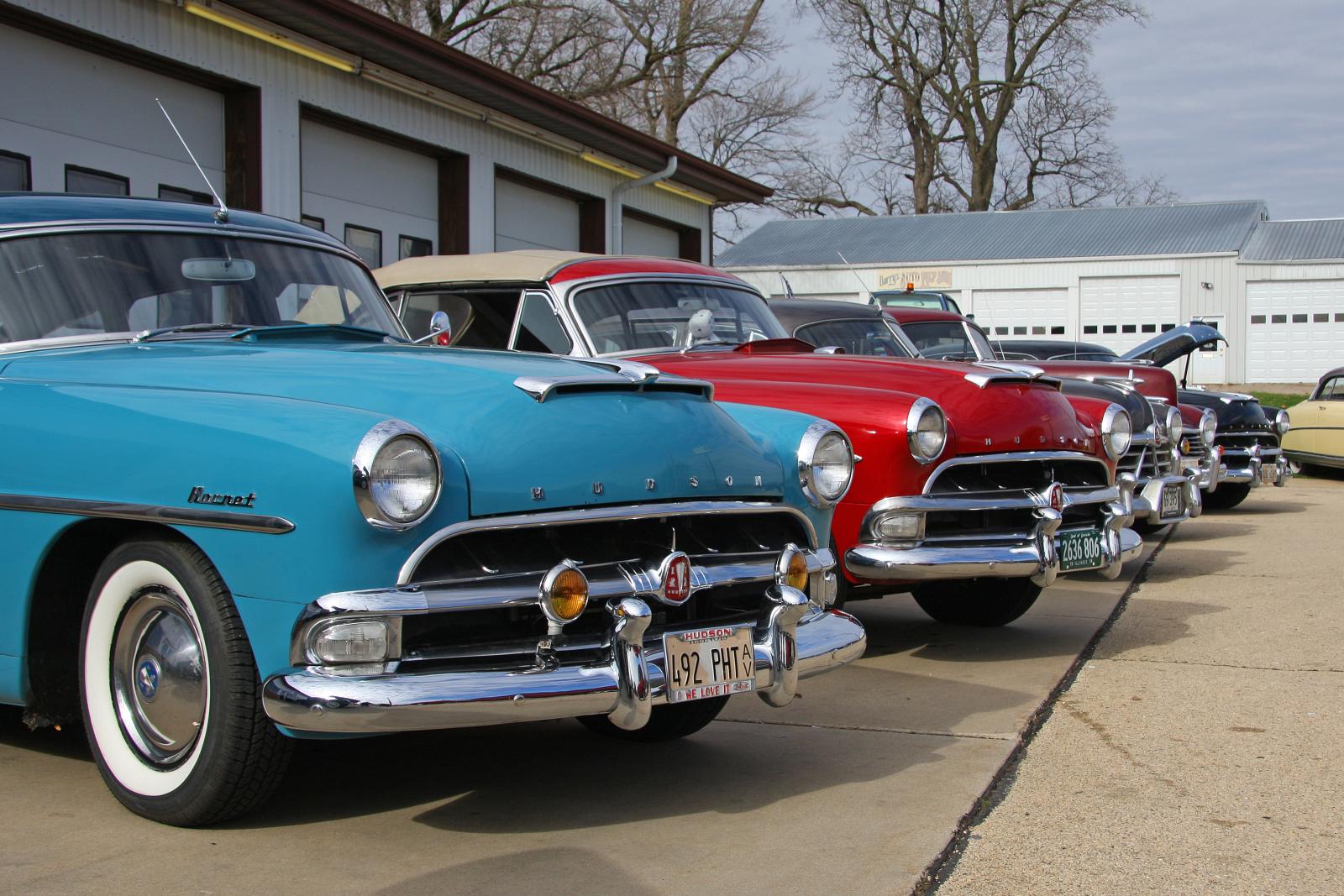 Image from
D. Miller
under
CC BY 2.0
Car Lovers Rejoice
13920 County Home Rd
Bowling Green, Ohio 43402
For auto enthusiasts,
Snook's Dream Cars
in Bowling Green has a museum featuring the Snook family's extensive car collection and automobile memorabilia. The institution is owned by Bill Snook and his son Jeff, and is housed in a recreated 1940's Texaco station. Snook's Dream Cars has an old-timey feel, and has the antique cars to match. With models ranging from the 1930's to the 1960's, the collection is sure to capture your imagination. So, if you love cars, and want to spend the day amongst rare and collectible vehicles, Snook's Dream Cars is the place to be.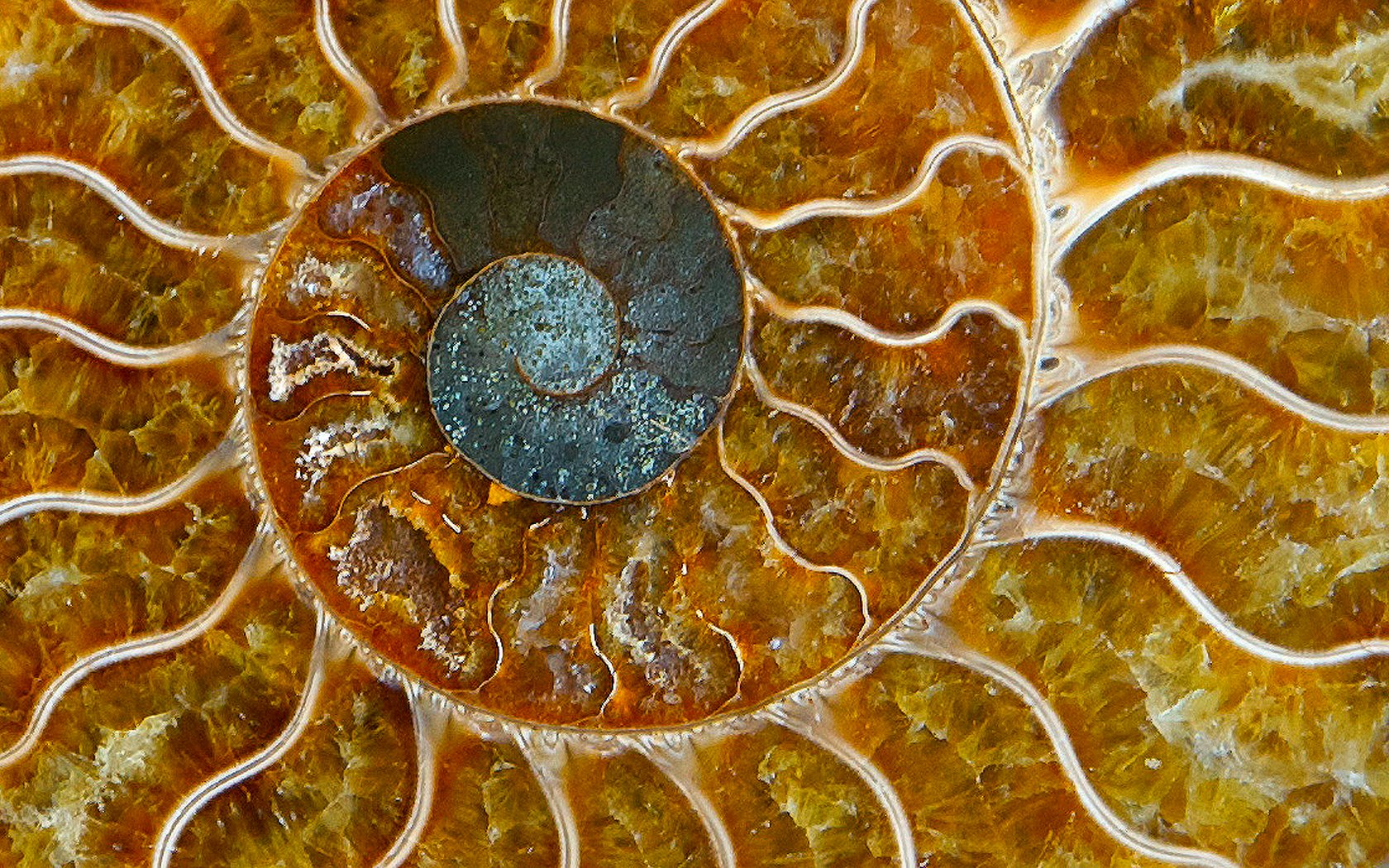 Image from
wplynn
under
CC BY-ND 2.0
Step Back in Time
5600 Centennial Rd
Sylvania, Ohio 43560
Dig for fossils at
Fossil Park
in Sylvania, Ohio. 375 million years ago, Northwestern Ohio was under a big body of water, with lots of sea life and vegetation. Today, families can collect shell and plant fossils from the rock quarry where this body of water once existed. Digging tools are not allowed at Fossil Park, however, visitors may bring soft paintbrushes in order to uncover prehistoric treasures. Don't forget a receptacle for your relics, such as an egg carton or an empty milk container. Also, you may want to print out this pamphlet on what kinds of fossils can be found at the park, so you can identify what you discover. This park is perfect for kids, so round up the family, and become an archaeologist for a day at Fossil Park.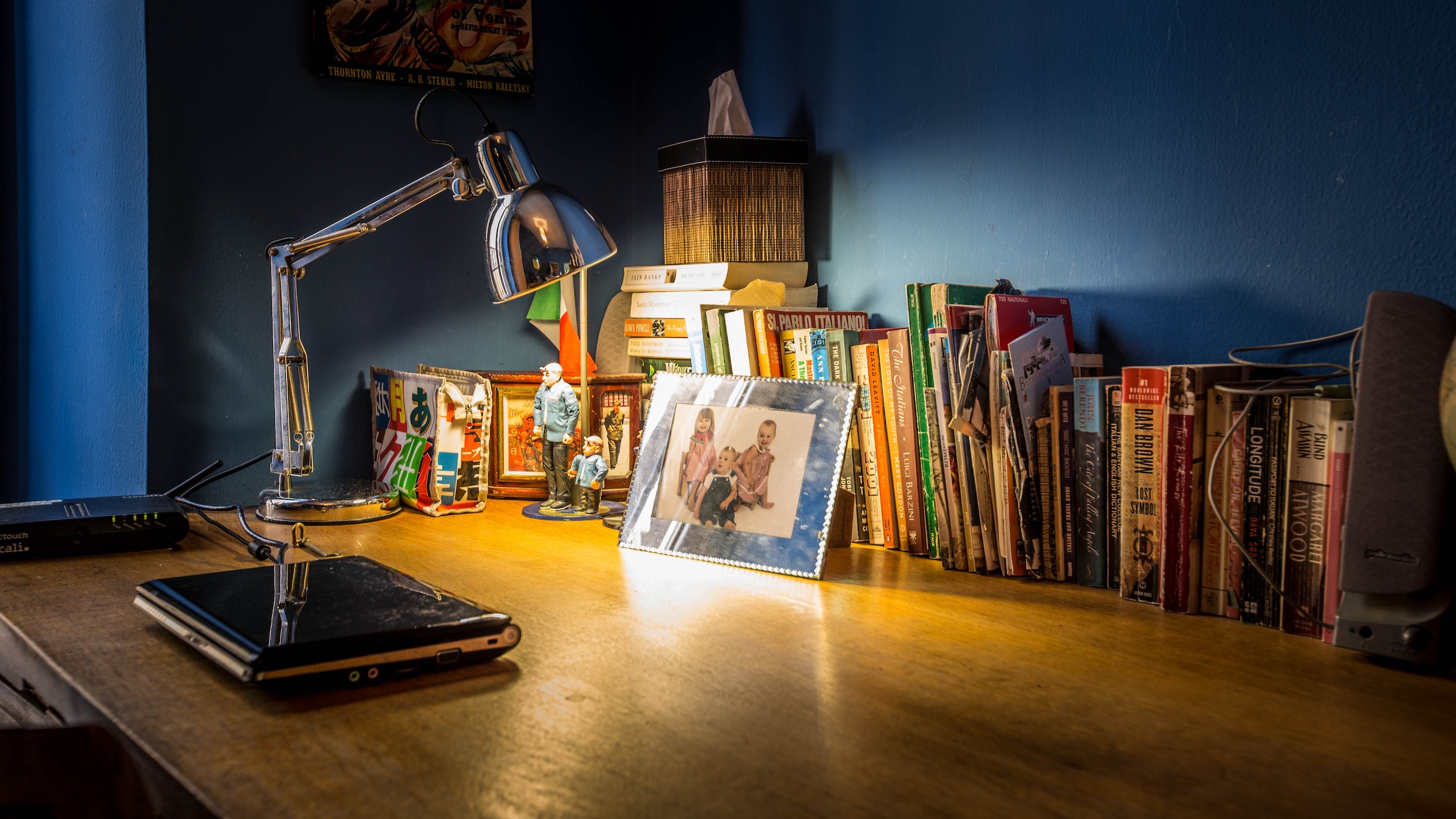 Make Your Dreams Come True
201 College St
Findlay, Ohio 45840
A book and some imagination is all a child needs to have an adventure, or travel the world. For this reason, the
Mazza Museum
in Findlay Ohio is dedicated to children's book illustrations and illustrators that make children's dreams come to life. Explore more than 3,400 pieces of artwork of many different mediums and from all kinds of children's books. The Mazza Museum is home to children's book art from famous illustrators like Steven Kellog and Dr. Seuss. This community landmark is family-friendly, and hosts various children's education programs like "Funday Sunday," where children can hear stories told out loud, get their faces painted, and play games. With so many reasons to visit, go ahead and have some educational fun with your children today at the Mazza Museum.
You can discover something new and exciting to do every day in the Toledo area. Whether it be going on an archaeological dig, learning more about picture book art, or getting the chance to see gorgeous antique cars, Northwestern Ohio has it all. Get to your destination in style in a new 2015 Nissan vehicle from Yark Nissan in Toledo, OH.
Visit our dealership
to explore all of
our inventory
of adventure-ready cars that can accommodate all your family's transportation needs.
Contact us
with any questions you may have, our
helpful sales staff
can help you find the perfect new or used vehicle for you today.