Buy 100% Online
Yark QuickBuy is the only true fully online car-buying experience. Shop the way you want to shop. Buy your next vehicle 100% online, complete it in under 20 minutes and have it delivered to your home for the ultimate purchase experience!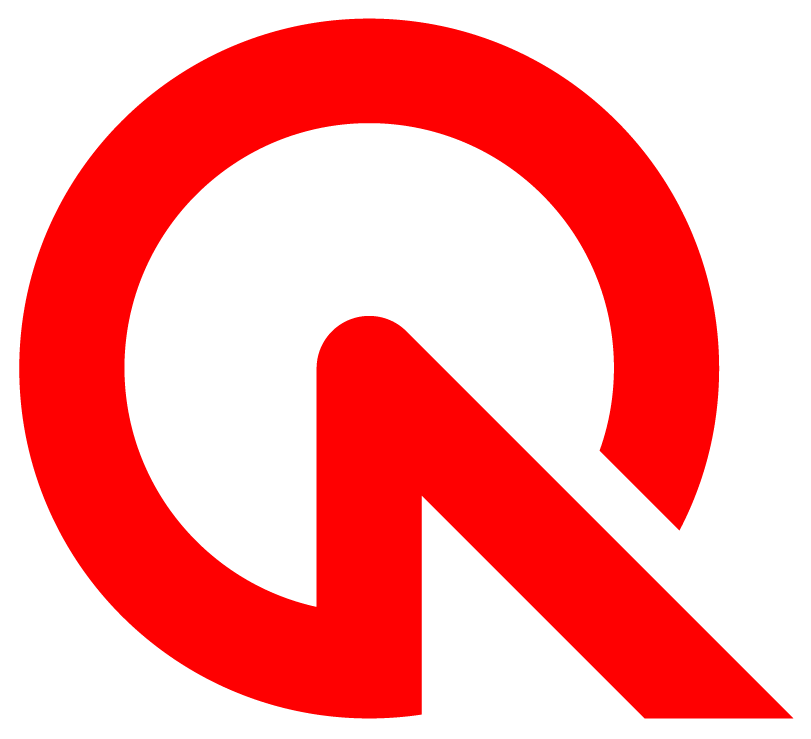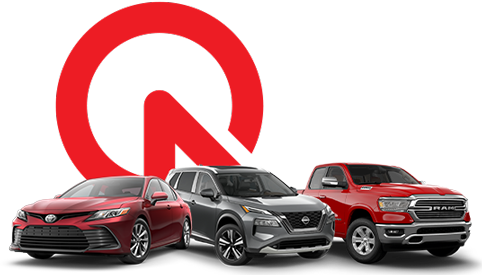 The Yark QuickBuy Way
Your experience is our top priority and buying a car should be fast, easy and stress free. Yark QuickBuy is one of the first truly online car-buying experiences that allows you to purchase a vehicle with or without a trade, get financed, add protection, and schedule pick-up or delivery, all from the comfort of your home in under 20 minutes. It also includes:
5 day 500 mile money back guarantee
3-month, 3,000-mile Limited warranty
Pickup or delivery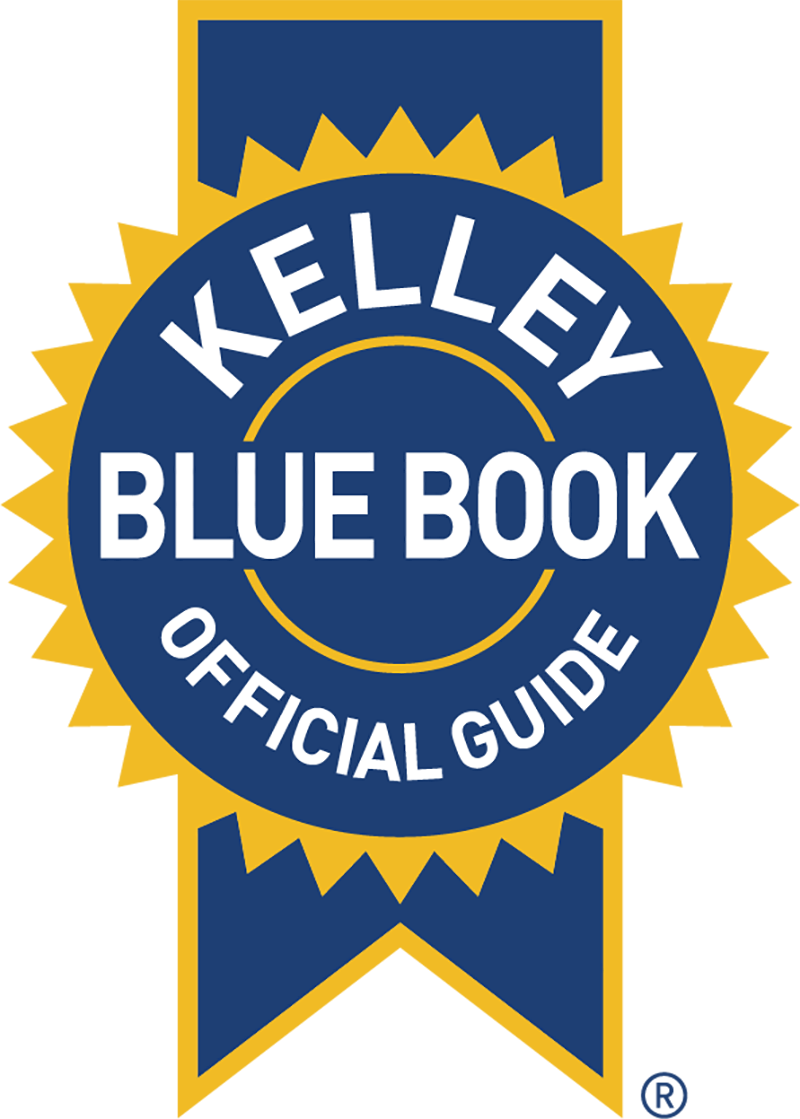 KBB Instant Cash Offer
You can get your instant cash offer in the QuickBuy 100% online purchase workflow
QuickBuy Vehicles
-OR-
Buy Online with Yark QuickBuy
When you're looking to purchase a pre-owned car, truck, SUV, or van near Detroit, we understand that you may want to buy the vehicle without stepping foot on our lot. To help you accomplish this goal, we offer our Yark QuickBuy car-buying experience. This easy, fast, and convenient car purchasing process is completed 100 percent online, can be done in under 20 minutes, and is available from any Findlay, Sylvania, or beyond home or office. Plus, we'll deliver the car you buy right to your home after everything is settled.
Explore Our QuickBuy Vehicles to Find Your Next Car, Truck, SUV, or Van
The first step to finding the vehicle that's right for you is to search through our QuickBuy Vehicle inventory. This collection of cars, trucks, SUVs, and vans varies and is always changing. We may have used vehicles from multiple brands as well as Nissan models for every Ann Arbor or Toledo area driver. Feel free to use our search filters on the left-hand side of the screen to narrow your search results, and click on the vehicle you're interested in to get a closer look. We offer a long list of details on each vehicle and are prepared to answer any questions you may have. Please, contact our Yark Nissan team to learn more about the vehicle you prefer or to ask questions about the vehicle or your financing options.
What are some details listed about each vehicle? We offer a vehicle overview for every model in our QuickBuy inventory. Here, you can find multiple lists of vehicle features and statistics. Some of these details include:
Vehicle History CARFAX Report
Design Details - Like color, interior color, interior features, exterior accessories, and more.
Performance Details - Like MPG, fuel type, engine, drive type, transmission, and more.
Safety and Technology Details - Like driver assistance programs, infotainment systems, and more.
Vehicle Details - Like the VIN, stock number, mileage, and more.
Discover Your Financing Opportunities
When you've found the car, truck, SUV, or van you'd like to purchase, the next step is to go through the purchasing process. You can check out with financing or with cash. Simply, click on the option you want, and we'll walk you through the next steps. You can also get pre-qualified for financing through our Yark QuickBuy tool. We'll need a few pieces of financial information and can work with you until you find a finance option that's right for you. We also accept trade-in vehicles. So, don't forget to use our value your trade-in tool to determine how much your vehicle is worth.
Benefits of Buying Online with Yark QuickBuy
There are many advantages that our Yark QuickBuy experience has to offer our Toledo, Detroit, and beyond drivers. Some of these include:
Five-Day/500-Mile Money Back Guarantee - Did you change your mind? You can return your QuickBuy vehicle within five days or 500 miles.
Three-Month/3,000-Mile Limited Warranty - If something happens to your vehicle, it may be covered by our Limited Warranty.
Pickup or Delivery - We offer free delivery within 50 miles of our Toledo, OH, dealership. You can also pick up your vehicle if you'd prefer.
Contact Yark Nissan to Learn More About Our Yark QuickBuy Online Buying Experience
If you have any additional questions, don't hesitate to contact our team or stop by our Yark Nissan dealership. We'd love to help you purchase and receive the vehicle of your dreams.