Digital technology has taken the automotive world by storm with fancy displays, and high-tech gauge clusters. With most new cars on the market today you can pair your smartphone to the multimedia system to play music, make phone calls, and even send text messages.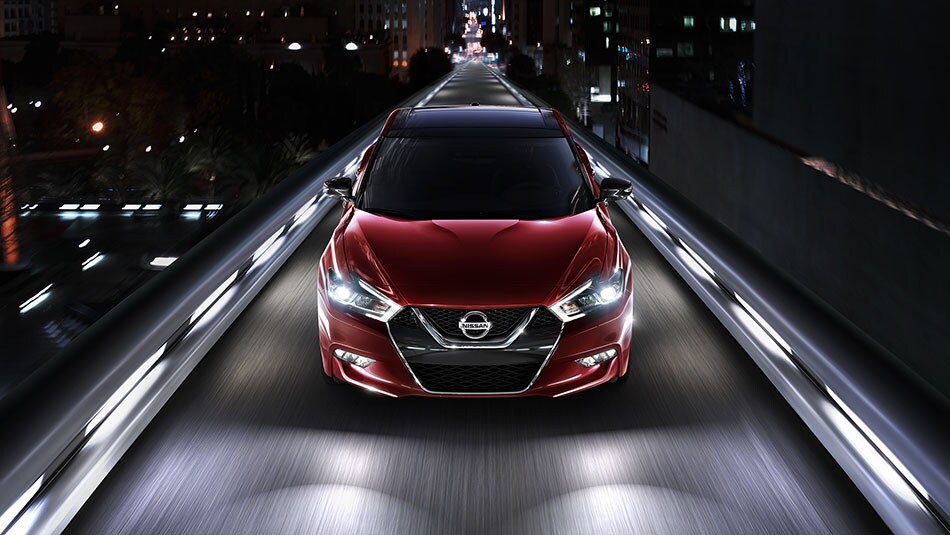 Nissan and AT&T are changing the game with the all-new redesigned 2016 Nissan Maxima by connecting the car to the network through satellite, tethering to a cellphone, or the built-in cellphone connection. This technology aims to make cars safer, and to keep occupants inside the car connected to their social lives and to the car, itself.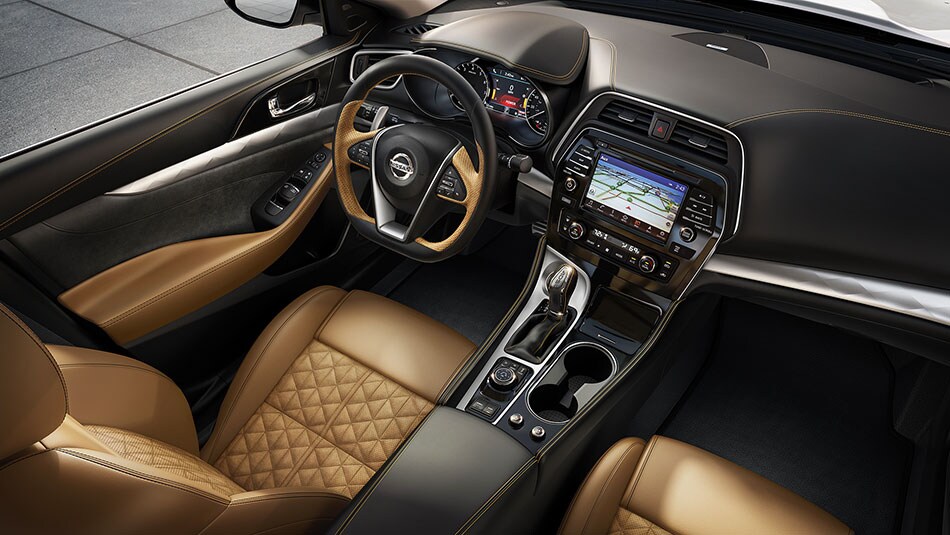 When connected to the network, your car pushes Google Search and traffic info, messaging, and maintenance reminders to your mobile device. Through the network, your car will also send out automatic collision notifications and stolen vehicle locator information when necessary. This in-car network is available in the 2016 Nissan Maxima, as well as any other car using AT&T's CarConnection 2.0 application and the plug-in device connected to your car's OBD-II engine diagnostics port. With these network features, you stay more connected to your car, whether you're in it or not.
Nissan has only officially announced the AT&T network connection in the 2016 Nissan Maxima, but four other models have been said to also get these services later this year. The 2016 Maxima is the perfect choice to implement this new technology because it has been redesigned with the perfect balance of contemporary design and advanced automotive technology. With aggressive body lines, sharp LED headlights and taillights, and a sleeker profile for greater aerodynamics, the 2016 Nissan Maxima has it all. The 2016 Maxima will come with a 300 horsepower 3.5-liter V6 engine and a new Xtronic CVT® transmission, designed for performance, efficiency, and smooth shifting.
MSRP for the 2016 Maxima begins at $32,410 when it arrives at dealerships this summer. Order yours today from Yark Nissan in Toledo, OH, and be the one of the very first to own the all-new 2016 Nissan Maxima.